I have been busy with work commitments this past month and am also trying to take care of the family who have been struggling with allergies and illness.Will soon post the round-up review for the earlier book- Plenty More by Yotam Ottlolenghi. Thank you everyone who participated for your response and test/reviews. Many of you are eager to know the next month's book..so here it is!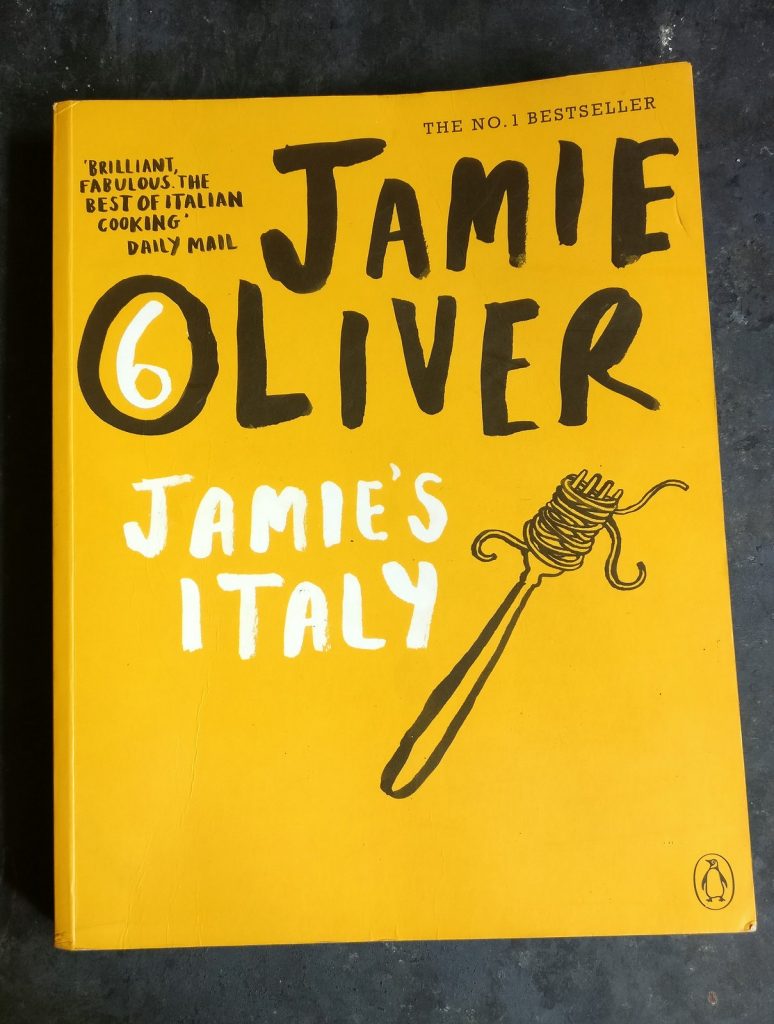 This month (October) let's travel around Italy with chef Jamie Oliver in Jamie's Italy and find the food of 'real' Italy. The book is available on Flipkart or on Amazon. I have been meaning to try the recipes from this book ever since I won it as a prize from Better Butter
About his Italian experiences, Jamie writes in his book ' I wanted to find the food of of the 'real' Italy-not the place that conjures up images of olive groves and lemons- and to celebrate the recipes from the people I met along the way, from fishermen to family bakers. from the street full of mammas making fresh pasta to all those taking part in the local pasta competition in the town square'.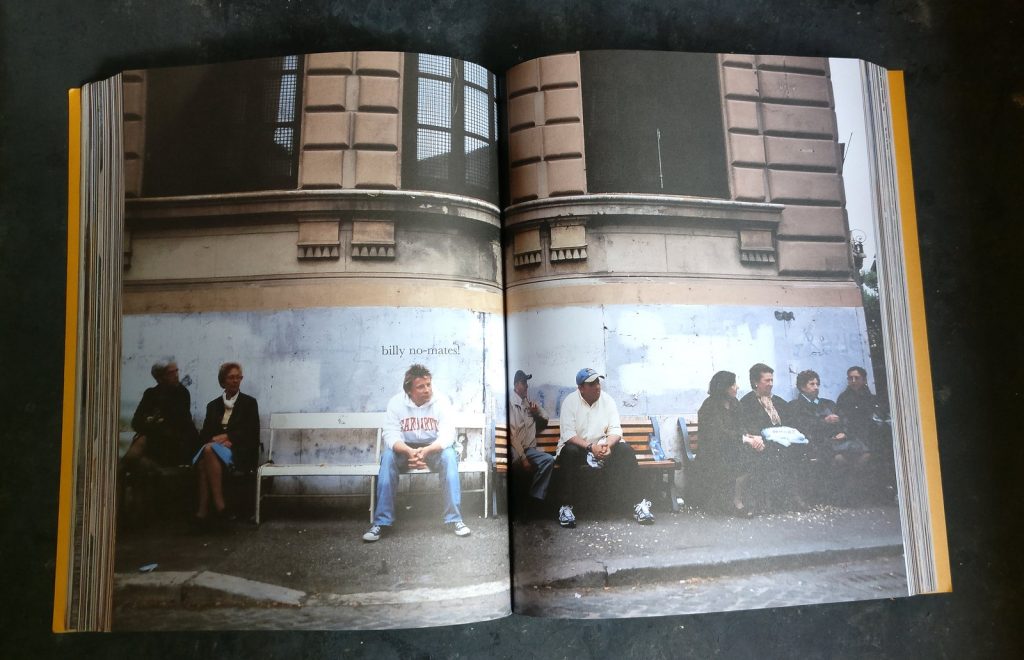 We will review Jamie's Italy through October and I shall post a round up of the reviews in the first week of November. Add your review (recipes optional but not necessary) on your blog/facebook page/other online social media sources and tag us.If you are not active on any of the social media platforms, you can post your review/feedback in the comments below this post. You can use #virtualcookbookclub .
To know more about our Virtual CookBook Club post please read this post
To join Mail us at: m.foodcourt@gmail.com
or message us on Twitter https://twitter.com/madhuliajay or
or leave a comment on this post with your name.