Tamarind rice (Puliyogare) is a traditional south Indian rice preparation usually made for prasadam in temples and festivities. A tangy, spicy tamarind paste (gojju) is added to cooked rice to make this flavourful rice.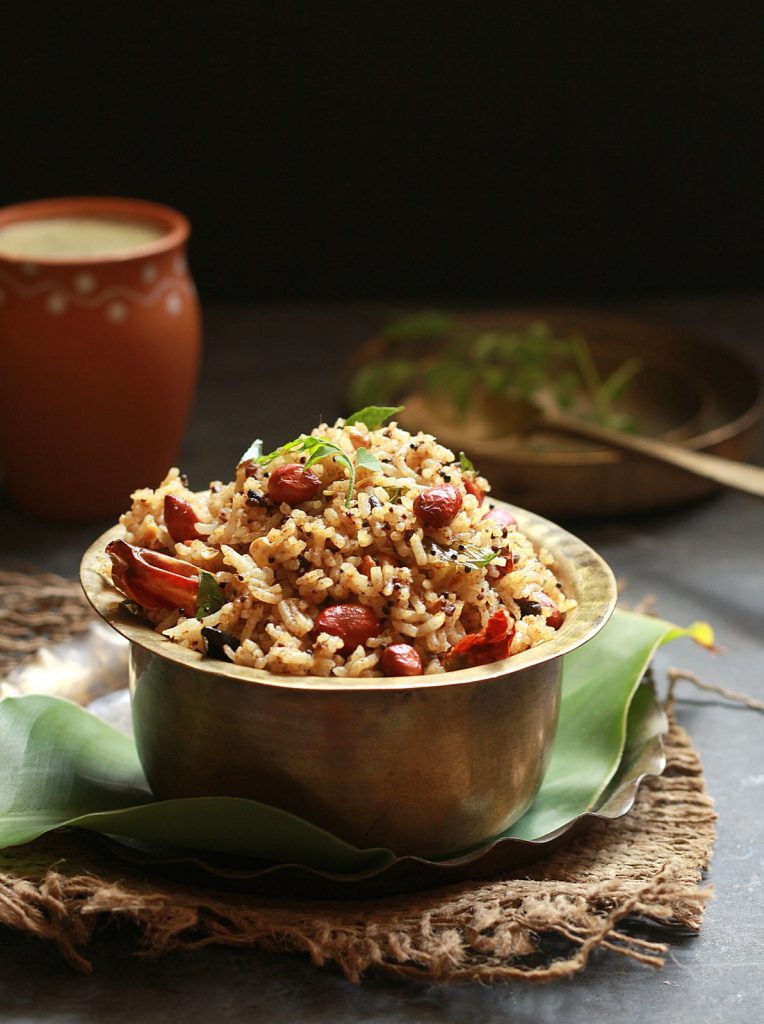 I love Tamarind rice! This is my Mother in law's recipe. The Pulli Gojju (spicy tamarind pulp), that is made for the Tamarind Rice can be made in bulk and refrigerated, to use as and when required.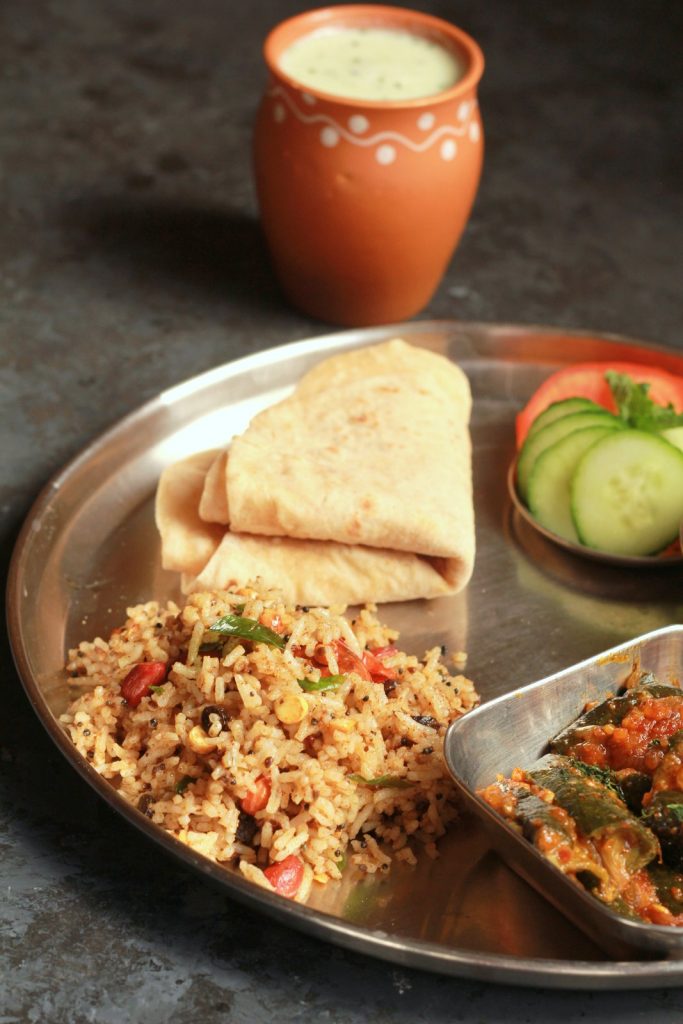 This is also my favourite way to use up leftover rice.When you have a stock of tamarind gojju handy, just add the pulp and sesame powder to the leftover rice and mix. Add a tadka (tempering) of mustard seeds, hing ,peanuts, chana dal, curry leaves just to refresh it.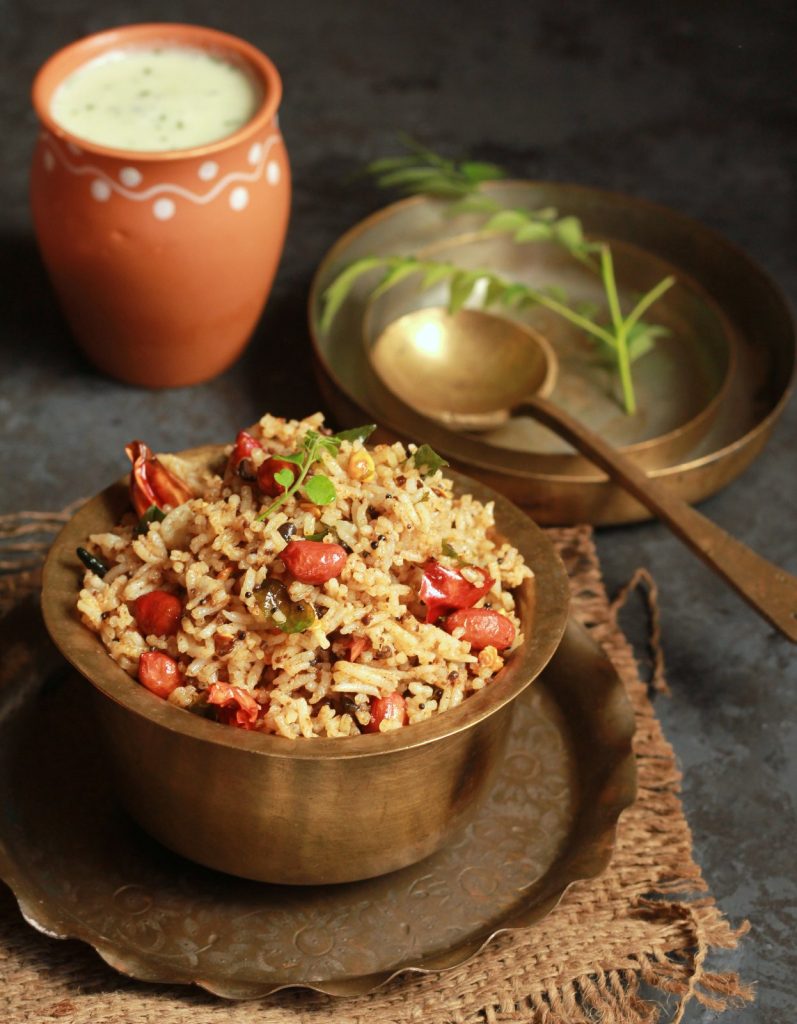 Add the mustard seeds, hing ,peanuts, chana dal, curry leaves, red chillies. Fry for a minute.

Add the tamarind paste, jaggery, Rasam powder and boil nicely.

Boil till the raw tamarind smell goes away (10-12 minutes), the paste becomes thick and oil separates out.

Add the tamarind pulp as required to the rice.

Add the powdered sesame mix, so that the mixture coats the rice nicely.

Serve hot or cold as it is or with Curd.
_____________________________________________________________________________
Raffle Results: FAHC~Subscribe to Smiles:
To see the winners of the FAHC Raffle draw Check out the results at Mahanandi.
Congratulations to all the winners!
Thank you everyone for all your generous donations. 109 donors have helped us to collect $ 4,735.
Thank you to each one who supported FAHC campaign.
Sreelu of Sreelus Tasty Travels has won the The Red Chilli subscription at www.sanjeevkapoor.com from My Foodcourt.
Sreelu checkout your mail to see your prize! You are only a few clicks away from the Red Chilli subscription!